Founded in 1996, the Industrial Company MEGA "SIM" provides the production, sale and after-sales service of household electrical products: televisions, air conditioners, refrigerators, washing machines, gas water heaters, gas stoves, electric ovens …
SIM located in the industrial area Poudrière Sfax and has a surface of more than 10 000 m2 (spread over 3 workshops) and a qualified and well experienced team. It is ISO 9001: 2015 certified.  

SIM is also specialized in the manufacture of electronic cards and has a workshop equipped with high quality production means (SMT, AOI, THT, AUTOMATIC INSERTION, ICT TEST …) and adapted to small, medium and large series.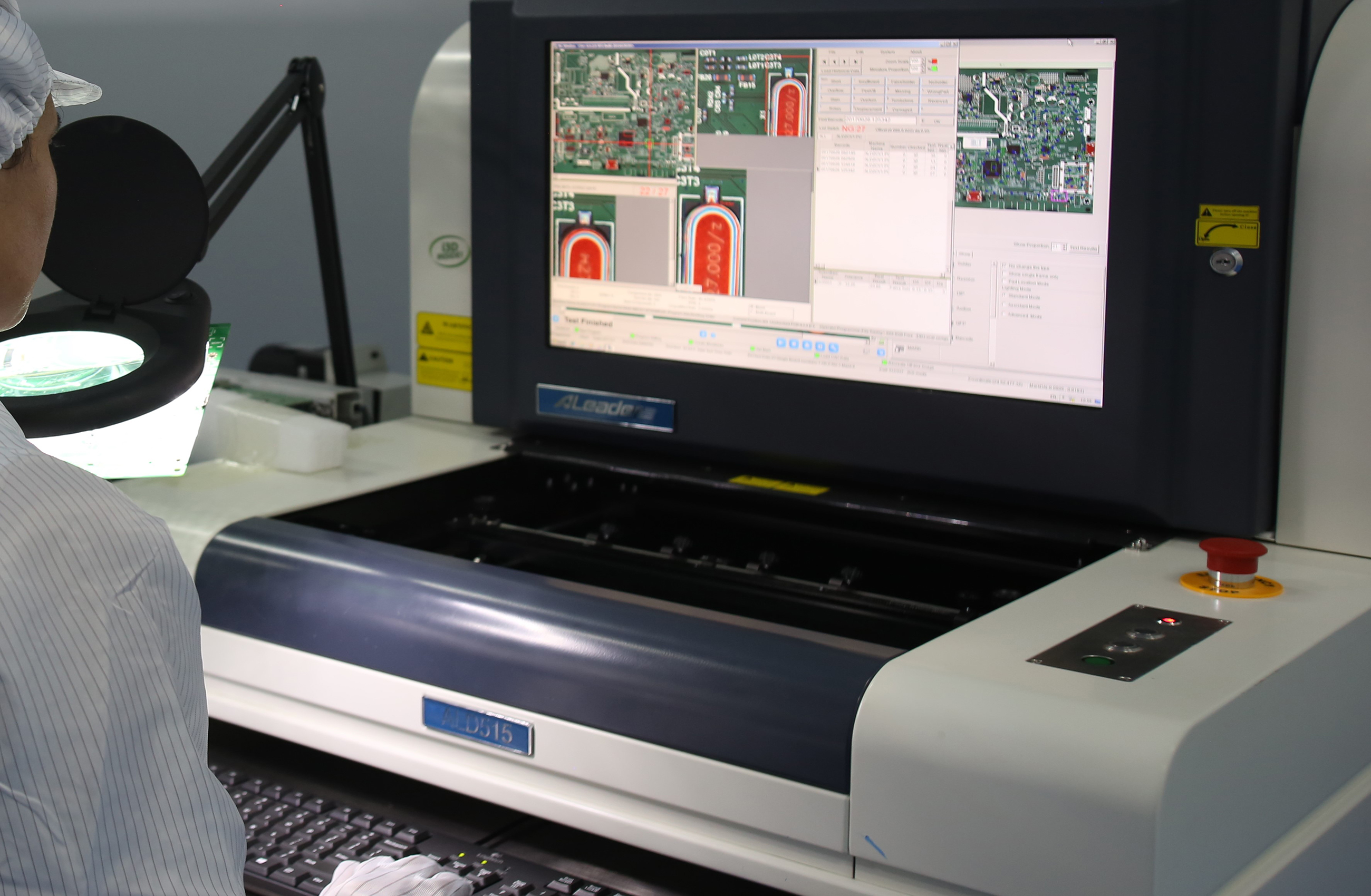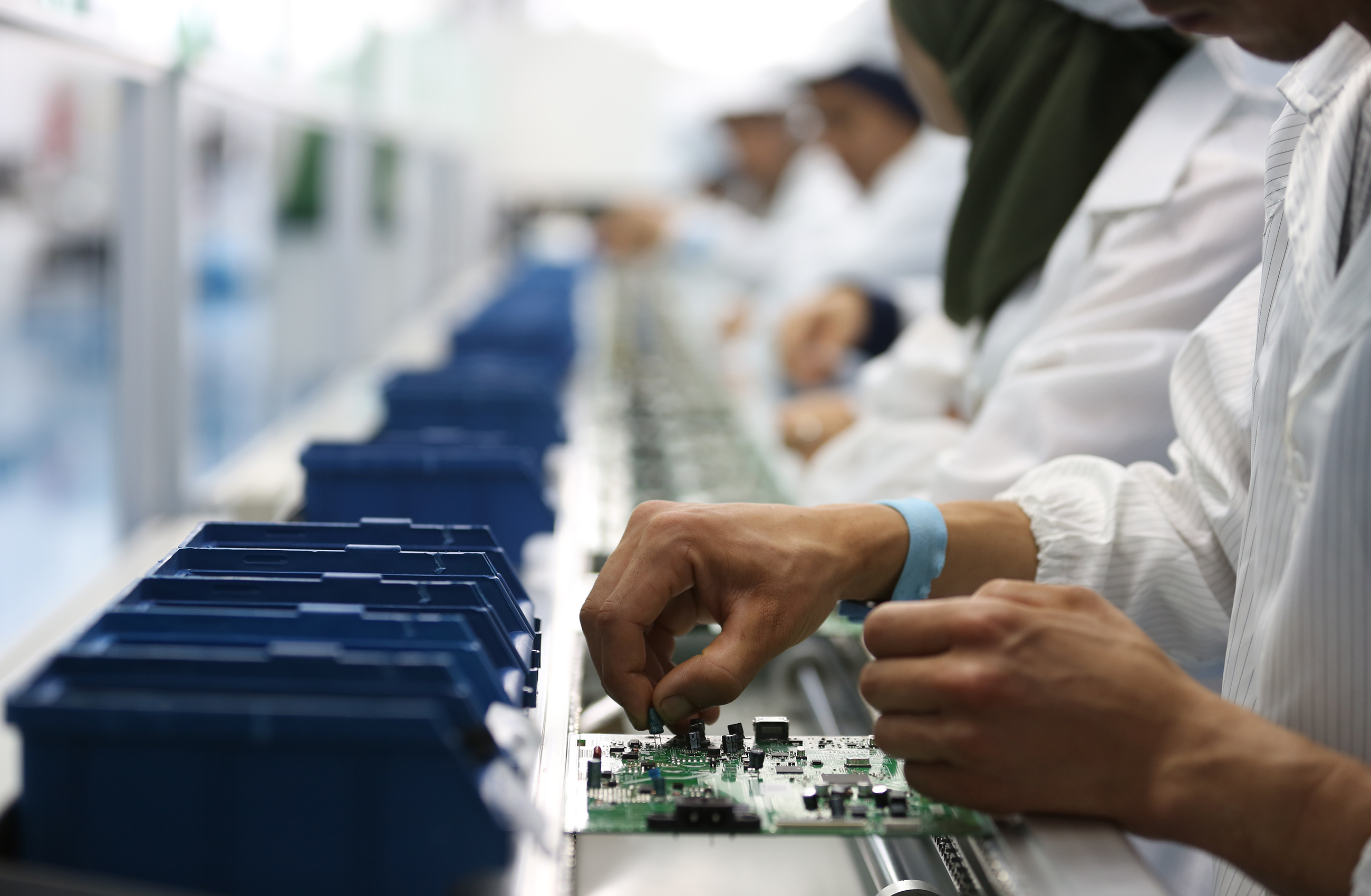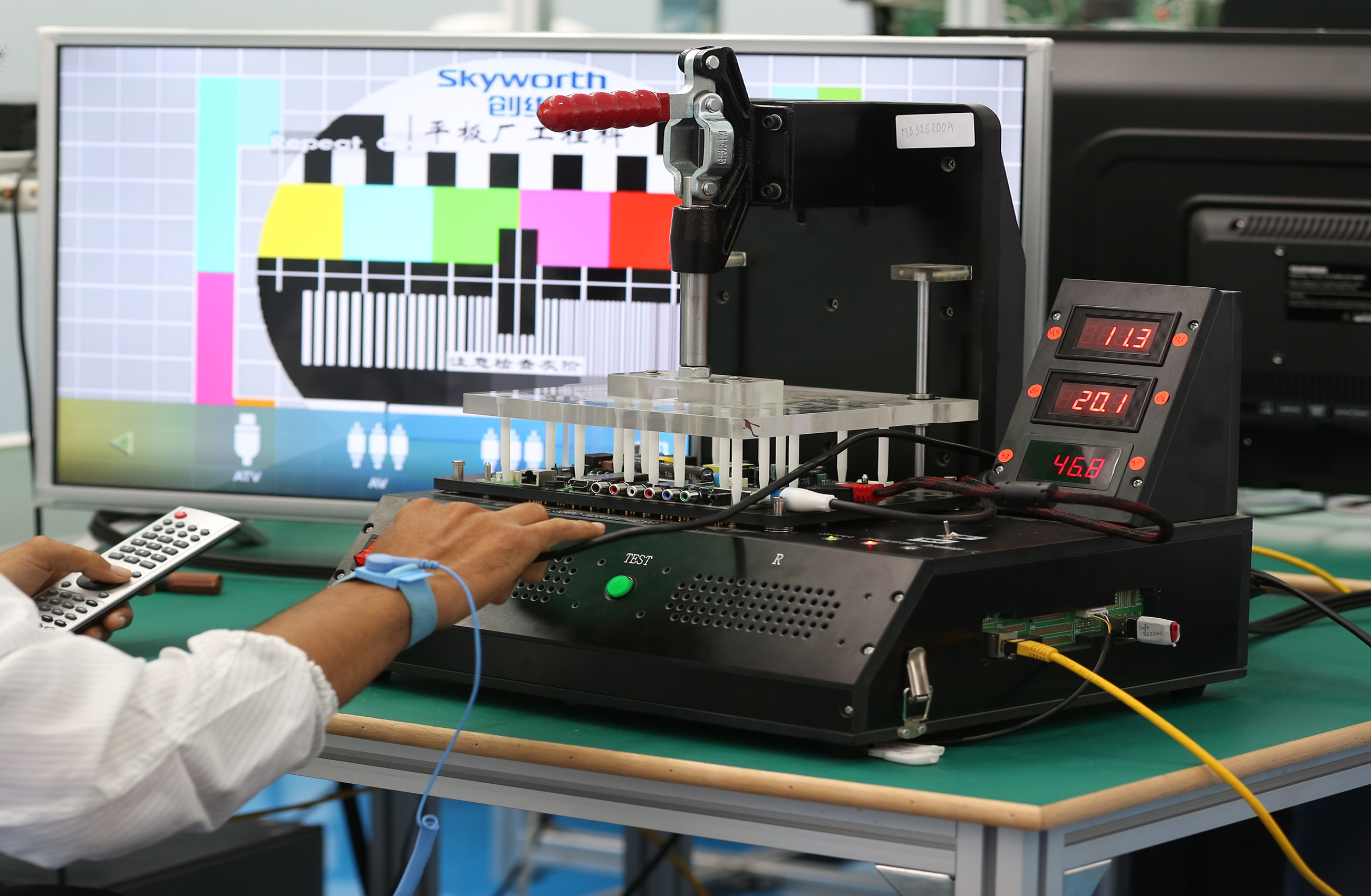 SIM is the exclusive representative in Tunisia of the brand "TELEFUNKEN" synonymous with innovation and quality for more than 100 years, "TOSHIBA" one of the giants of the Japanese and global industry and "GREE" the world leader in air conditioning, as well as the "GALANZ" brand.
SIM is also the official distributor of the "KLASS" brand and the owner of the "Mega Star" brand.